Listening to, Reading, Writing, Watching, and Working on…
I find it always necessary to spend some time outside my own head, to enjoy the creativity of others. Good for what ails you. So, in no particular order, here's what I'm doing right about now and a little before and a little after…
Listening To…
Since I'm working on The Alice Book, I'm listening to soundtracks for Alice in Wonderland by Danny Elfman and Pirates of the Caribbean by Hans Zimmer. Not sure why PoC works so well here, but suffice to say I get a lot of writing done when it's in the box.
Watching…
Such an interesting man. I like that this documentary shows the entire man, not just the face of the corporation. Alternately inspiring and disheartening, but much more the latter.
Looking forward to…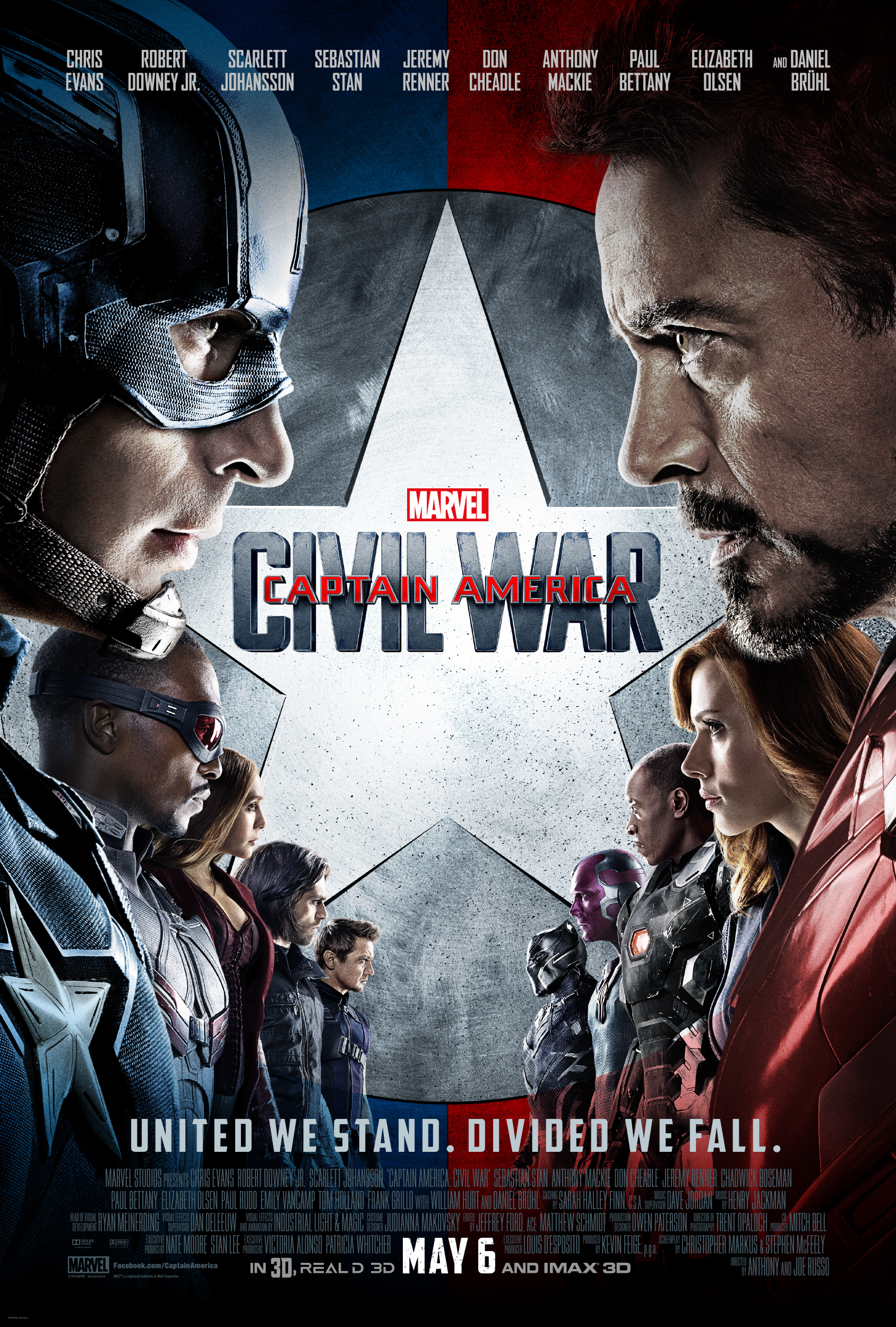 CAPTAIN AMERICA – CIVIL WAR
There is absolutely nothing to say here.
Can't wait. Will see it multiple times. Will buy it when it comes on on video. Will watch it multiple times…
Well, I guess there was a little something to say.
Also looking forward to reading Paula Garner's new book, Phantom Limbs. (Cover art coming soon!)

Reading…
I should make it clear that I'm reading this book for the third time. Once as a beta reader, then as a fan – at which point I read it so fast – it's a fun read! And now I'm reading it just to savor and learn. I love the style, the use of words… just love the book!
Thanks, JD!
What I'll be missing…
I'm going to miss Second Chance. It's official, or so I've read, that Fox cancelled it. I really liked it – big fun. Who didn't love the Sheriff, even in his most pig-headed moments. I am glad the first season completed the story arc, so I don't feel totally cheated. The next season's hook, however, was firmly in place and I was looking forward to more Frankensteinian shenanigans. Oh, well, when I own my own network… 🙂
Writing…
.
3 novels – 1 story
Writing the new chapters for Book 1, which is Teddy's portion of The Alice Book, revising Book 2, which is Alice's story (the lovely ladies of our critique group are reading), and preparing for the edits on Book 3 – Teresa's story.
It's work, but SOOOOO much fun!